How can you support Martha's Ranch?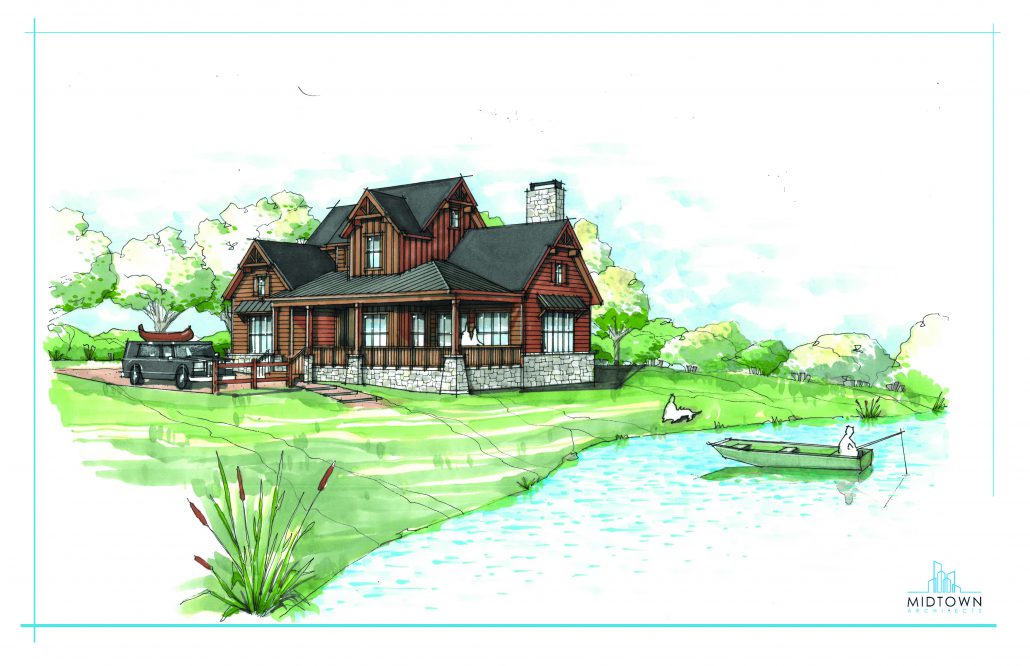 The quickest and easiest way to support Martha's Ranch is by donating on our Network For Good Donation Page! 
As we become more established there will be opportunities to volunteer. Join our mailing list to stay in the loop on updates, events, and volunteering opportunities.